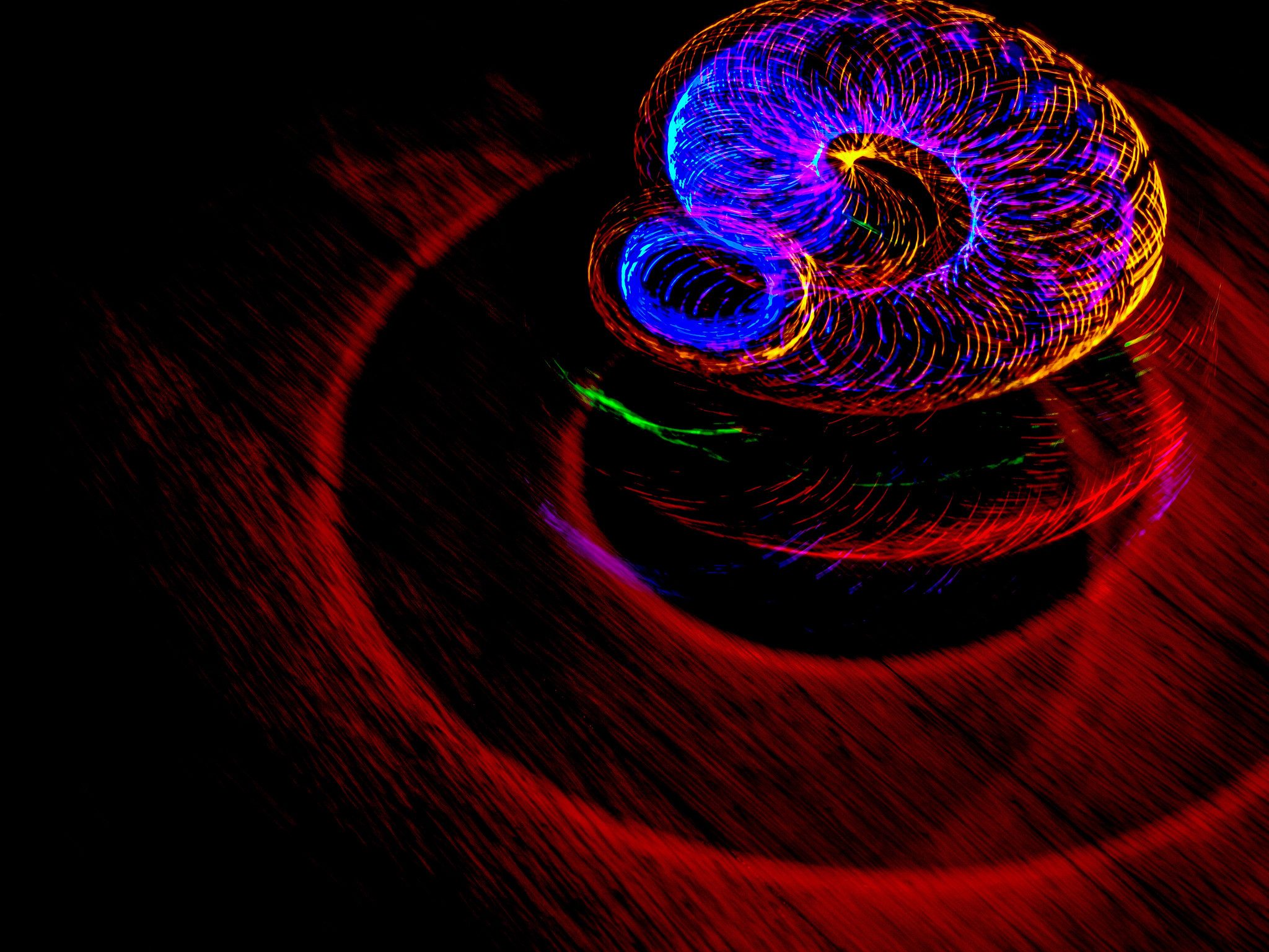 Quantum computing and the science of strongly correlated systems
Organizers: Joseph Carlson (LANL), Gaute Hagen (ORNL), Crystal Noel (Duke), Andrew Sornborger (LANL) and David Weld (UCSB).  Jointly sponsored with the Quantum Science Center (QCS).
Quantum computing promises to enable rapid advances in our understanding of strongly-correlated quantum systems.  This two-day meeting focuses on near-term applications of quantum computers and experimental emulators in nuclear, AMO, and condensed matter physics and quantum chemistry.  It is embedded in the longer meeting "Scientific Quantum Computing & Simulation on Near-Term Devices: Quantum Simulations of Strongly Correlated Systems".  
We will highlight applications of present and near-term devices to impact multiple fields of quantum science, emphasizing strongly-correlated quantum systems that are difficult to treat classically.  Atomic and molecular experimental approaches as well as gate-based quantum computers will be explored along with theory and algorithms.  We seek to highlight near-term advances that will impact multiple fields of science.
Hourly Schedule
Day-1: Monday 8th November 2021
Day-2: Tuesday 9th November 2021